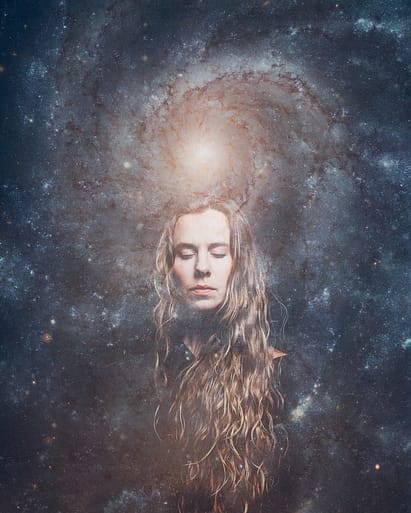 Dasha Gaian is a photographer, translator, web developer, writer, and an inspired explorer of inner and outer worlds.
Born in Dnipro, Ukraine, she has traveled for over a decade, living in numerous countries on four continents, making friends with people around the world, photographing their daily lives, observing celebrations and spiritual traditions, learning various approaches to loving the herenow, and preserving our natural habitat.
She is deeply committed to healing on a personal, relational, as well as collective level.
Her mission is conscious evolution: building communities to envision and co-create a lush, just, equitable, sustainable, abundant, interconnected future where everyone can thrive.
She is currently based in the United States with her beloved fellow adventurer husband and two children.